Um clássico atemporal e, ao mesmo tempo, uma das tendências mais fortes da atualidade, a alfaiataria nos proporciona uma infinidade de possibilidades e suas peças prometem nos acompanhar por temporadas e mais temporadas sem nunca sair de moda. Diferentes tipos de styling nos ajudam a explorar toda a versatilidade das peças de alfaiataria, transitando um mesmo item entre diferentes estações e acrescentando informações de moda que podem garantir um twist moderno à sofisticação sóbria da alfaiataria. Inspirada em alguns looks dessa temporada fall 2021, separei 8 stylings diferentes para lançar mão dos nossos terninhos, blazers e afins no inverno que se aproxima. Vamos nessa?
TERNINHO + CAMISETA
Nada como uma T-shirt para quabrar a seriedade do terninho e garantir aquele look que é descolado e elegante ao mesmo tempo. Amo!
TERNINHO + CROPPED
Numa proposta muito semelhante à anterior, o cropped entra nesse styling para assegurar um ar cool e moderno à atemporalidade do terno. O resultado é aquele look despretensiosamente chique que tanto amamos!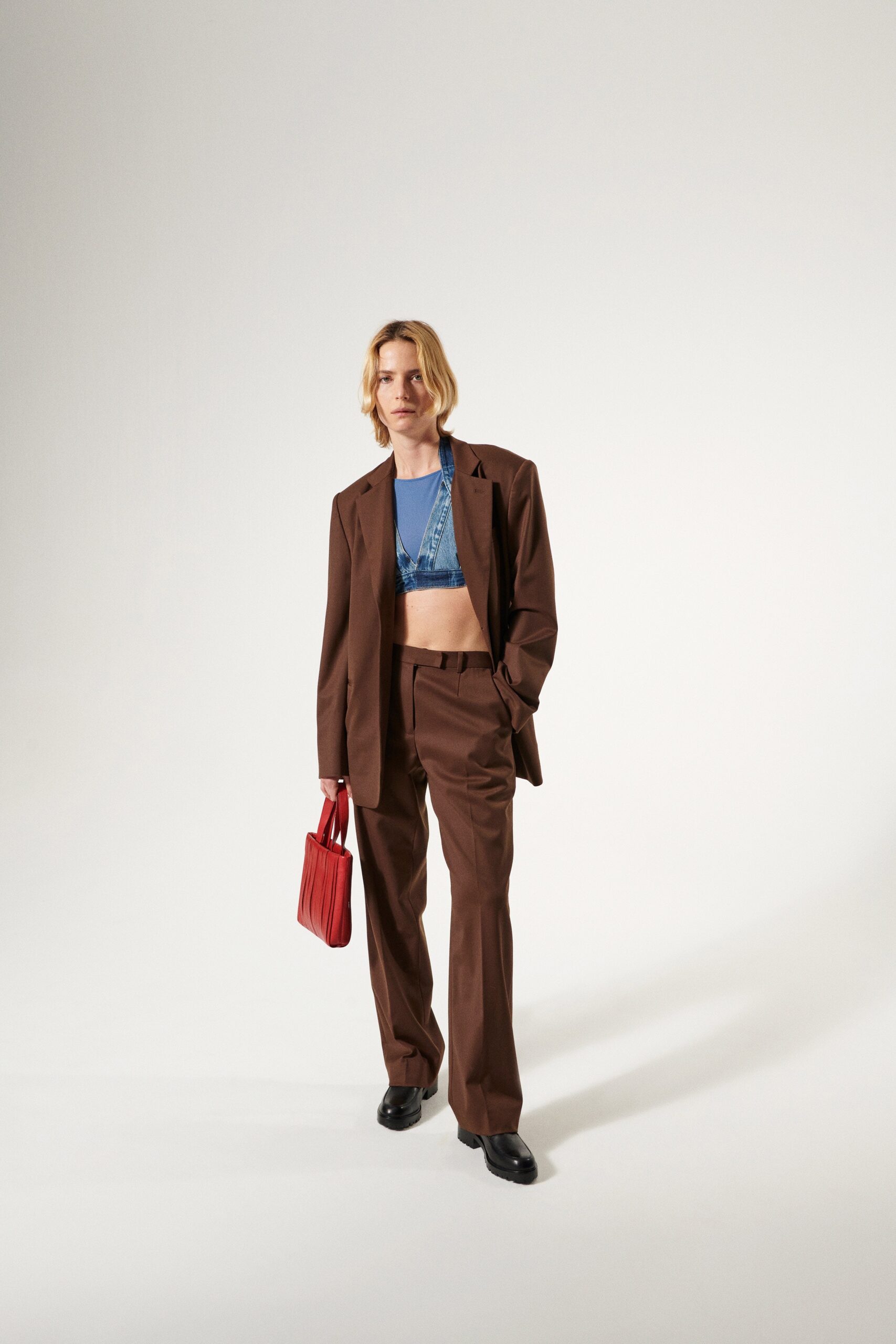 CALÇA DE ALFAIATARIA + SUÉTER DE TRICOT
Dois clássicos perfeitos para o inverno! Esse combo infalível garante um visual elegante, quentinho e cheio de conforto.
BLAZER + JEANS
Um dos meus favoritos da vida! Unindo casualidade e sofisticação, esse styling proporciona um visual moderno e elegante – a própria definição do effortless chic.
BLAZER OVERSIZED + BOTAS OVER THE KNEE
Unindo duas tendências dessa temporada, esse styling traz a combinação perfeita entre sensualidade e sofisticação. O comprimento mini está com tudo e as botas over the knee proporcionam o contraste entre pele coberta e pele exposta na medida certa.
TERNO + PAETÊS
Nesse inverno os paetês brilham mais que nunca! Quando combinados com ternos ou outras peças da alfaiataria, eles proporcionam o match perfeito entre glamour e elegância – a cara do inverno!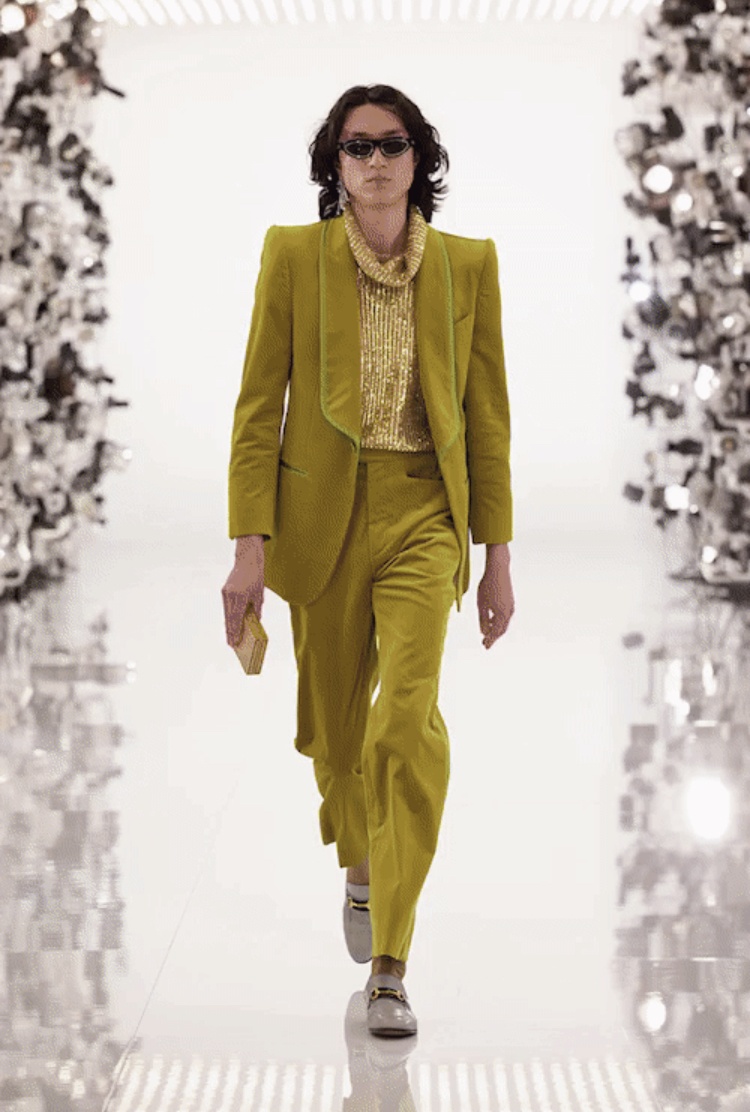 ALFAIATARIA + LOOK SPORT
Um mix entre extremos nunca foi tão in! Mesclar a sofisticação da alfaiataria com o frescor de peças esportivas resulta em um tipo de styling hi-lo que promete tomar conta dessa fall 2021.
BLAZER + SAIA PLISSADA
As saias plissadas chegaram em peso para a próxima temporada de frio, e quando estilizadas com blazers, proporcionam um visual delicado e super girlie – quem não ama?
Beijos, Lalá.