Já deram uma olhada na coleção de inverno da Carrano? Vocês sabem que é uma das minhas marcas de acessórios queridinhas, e eu sempre posto no Instagram alguns looks bapho com eles! Essas duas fotos aí de cima, por exemplo. Fala se não é de babar!!
A coleção atual da marca está incrível meninas, simplesmente apaixonante. E bem diversificada também!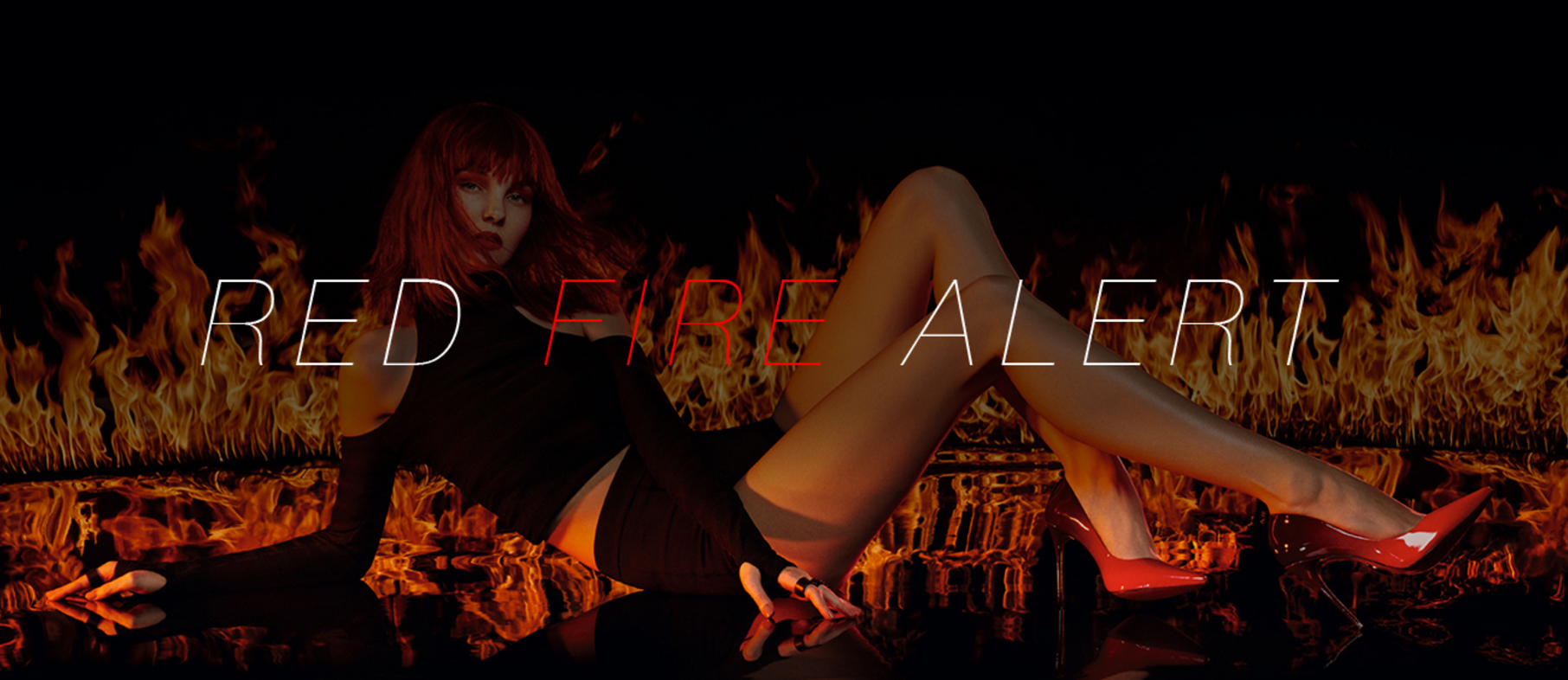 Gosto muito dessa coisa da femme fatale, explorar esse lado sensual que tem tudo a ver com scarpins altíssimos com materiais e texturas especiais, mas também adoro o casual e despojado, como vocês sabem, tenho meus momentos em que conforto fala mais alto e a prioridade é estar à vontade  – de preferência me sentindo linda também. Ou seja, sou do tipo que se reinventa todos os dias, sempre que necessário, e sei que muitas de vocês também são assim. Essa é a mulher moderna, cosmopolita que gosta de ser clássica e simples e ao mesmo tempo super poderosa. Parece louco mas vocês entendem, né meninas?
Tudo que é tendência, e que eu conto pra vocês aqui no blog sempre, tem na coleção. Ankle boots, over the knee, sandálias e sapatos com salto bloco, peças com amarrações, tênis, muito pelo, mix and match, franjas… E as bolsas estruturadas e com tampa, bucket bags, mini bags…
Pirem com o vídeo do making off da campanha de inverno da marca. Com a deusa Carol Trentini lacrando horrores:
😱😱❤❤ né??
Visita o site da marca pra conhecer a nova coleção completa e curte a fan page deles aqui.